WELCOME TO DAVID HERRERA DESIGNS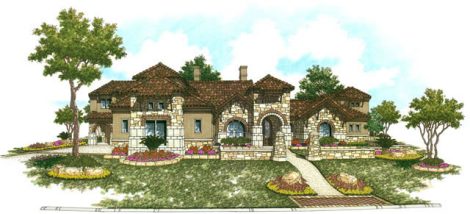 David Herrera Designs approaches all projects as a unique functional challenge, with client satisfaction as a priority.
We understand that building a home is a large investment, and with that, we take the time to listen to your desires. Making sure that the design and desired time frame is heading towards meeting your goals and the vision you have for your home.
Rather than forcing your lifestyle to adapt to the design, we allow the design to tailor with your personality. Creating a home that is a long lasting portrait for your family.

David Herrera
David Herrera began his career as an architect over 20 years ago. In addition to designing houses, he had the pleasure to design Hotels, Office Buildings, Commercial Buildings, Hospitals and Car Agencies. Nowadays its mostly his passion for designing homes.
David Herrera graduated from the University of Monterrey (U.A.N.L.) in Monterrey, Mexico, with a bachelor in Architecture (Not registered by TBAE as an architect) He established his own firm "David Herrera Designs" where he exhibits multiple unique styles including Tuscan, Mediterranean, Spanish, Mexican Hacienda, Contemporary, Rustic Texas, French Country, Traditional and Craftsman, among many others. With his experience, David, a well traveled Architect, has earned a reputation as an excellent designer here in Texas and in Mexico. He was recently recognized in an award winning magazine and has received wide critical acclaim from clients and peers for his architectural detail, sophisticated designs and personal attention to the projects.
Also integrating sustainable energy solutions and green development issues in his projects to ensure a better quality of living. He maintains a special interest in the personal side of design and how people and families relate to their homes as expression of themselves.