Residential Design

Building a new Custom Home Design is unique to itself.
It combines a mesh of ideas that lead to a single purpose. David Herrera Designs takes the undertaking to make sure that your vision pulls through to a mesmerizing finish. We take the time to listen to your desires, and gather all the great ideas to get to your final goal, to create your custom dream home you have envisioned.
Remodeling

Remodeling is the solution to the house you cherish the most.
Either your existing residence, in which you carry many memories, or a diamond in the rough. David Herrera Designs is always willing to take the task to ensure that we meet your end goal to create a design with the purpose of creating new lasting memories.
WELCOME TO DAVID HERRERA DESIGNS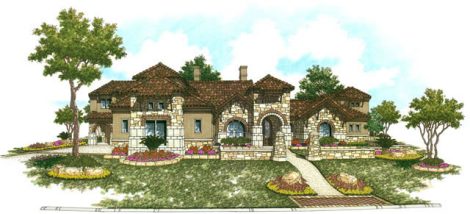 David Herrera Designs approaches all projects as a unique functional challenge, with client satisfaction as a priority.
We understand that building a home is a large investment, and with that, we take the time to listen to your desires. Making sure that the design and desired time frame is heading towards meeting your goals and the vision you have for your home.
Rather than forcing your lifestyle to adapt to the design, we allow the design to tailor with your personality. Creating a home that is a long lasting portrait for your family.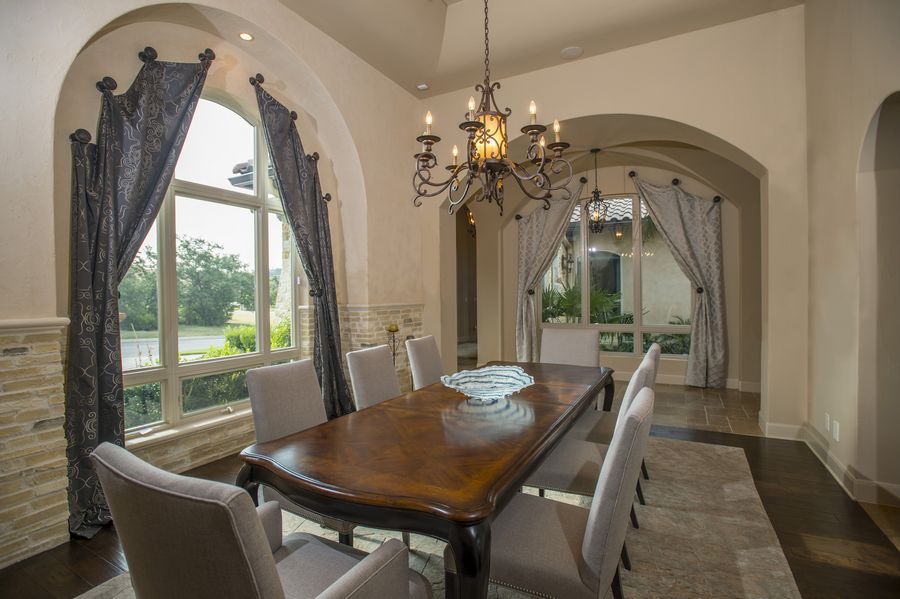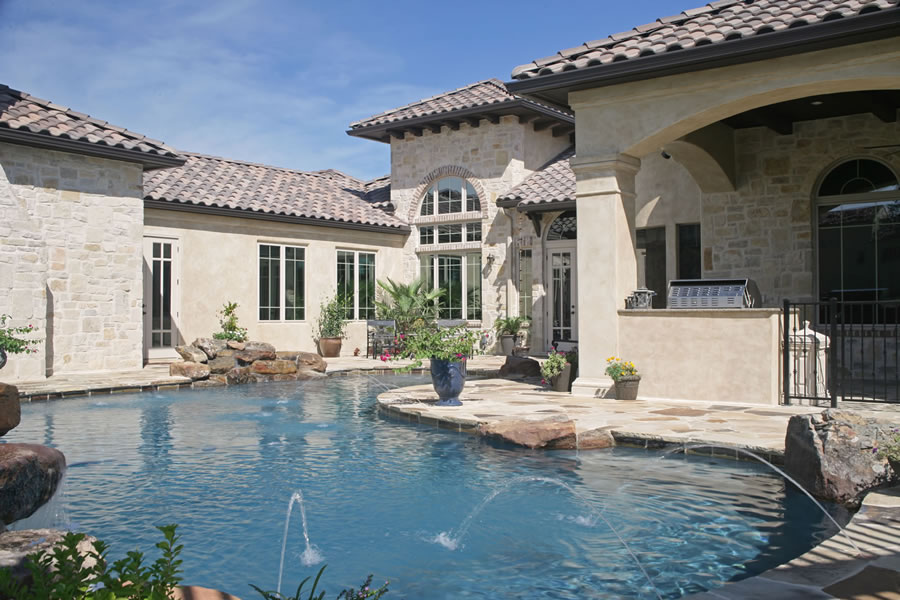 Full 1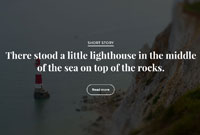 Full 2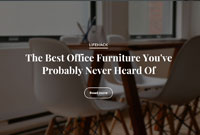 Full 3